Back to staff directory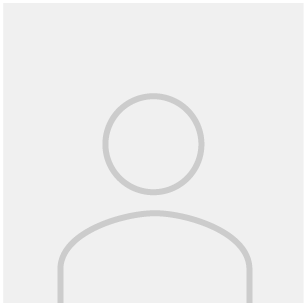 Teacher Counsellor
I am excited and grateful to join the Wellness Team at Chinook as the teacher counselor this school year. I am passionate about wellness as it pertains to mind/body/spirit connection and growth. We all have the ability to achieve wellness for ourselves though the power of honour, empathy, love and presence (HELP). As we are constantly navigating change, I value building strong relationships with students, their caregivers, and other supports to integrate wellness in a learning environment.
My experience as a former middle and high school teacher, social worker, grief recovery practitioner, and author/presenter have brought me to the Chinook Wellness Team. We work collaboratively to wrap around your student, so they feel seen, engaged, and supported in their learning and growth in these critical years. By prioritizing and engaging in strengths-based approaches, I believe everyone has the ability to reach their fullest potential, and I am honoured to be a part of that journey in the CHS community.
I am married with two biological and two bonus children and have two high energy sheepadoodles. I value love, adventure, authenticity, and health – and can be found creating memories from backyard barbecues, Waterton hikes, traveling, meeting new people, running, coulee treks, and community involvement. I believe my life's purpose is to inspire Hope, as is tattooed on my wrist in my mother's handwriting with a sprig of lavender. One heart at a time, a difference can be made by how we show up for another.
Please feel free to stop by The Wellness Centre where our team connects with students, caregivers, and/or teachers one-on-one, or in a group setting. We are here for you!
Let's make this year magnificent!