Fine Arts Productions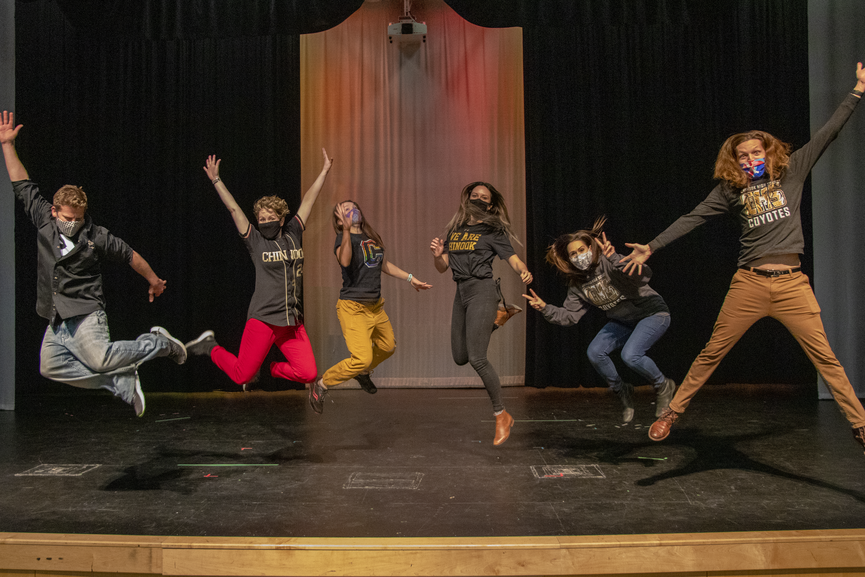 Fine Arts Spectacular
Dear Chinook Community and Friends!
Thank you for your patience with our previous postponement but we are now excited to announce the premier of the Chinook Fine Arts Spectacular, a showcase of all our fine and performing arts at Chinook High School. This was a valuable opportunity for all our programs to collaborate, share and celebrate the Chinook Arts community.
Regrettably, due to the current restrictions, we were unable to host a live show. Instead, we proudly bring to you a video you can watch from the comfort of your own home. We have attached a program outlining the pieces. Click the link below to enjoy the performances.
Thank you to everyone who helped with the event and a special thanks to all our wonderful students for their creative work!
Fine Arts Productions Archive